Ramadan Wishes | Ramadan Greetings
Ramadan is the holiest month on the Muslim calendar, a time when Muslims fast through the day for a whole month. Strengthen your feelings for the universal brotherhood, send Ramadan greeting cards to all your Muslim friends and relatives. Exquisitely catching the mood of the observance, these Ramadan cards will convey your wishes perfectly. We also have a iftaar card of you to send. So scroll below, choose your card, and click on it to send it. All cards are free, send as many as you want.
Ramadan Greeting Cards for WhatsApp, Facebook, Twitter, Instagram and Pinterest
May you be guided by your faith in Allah...
On the month of Ramadan, I'm wishing you...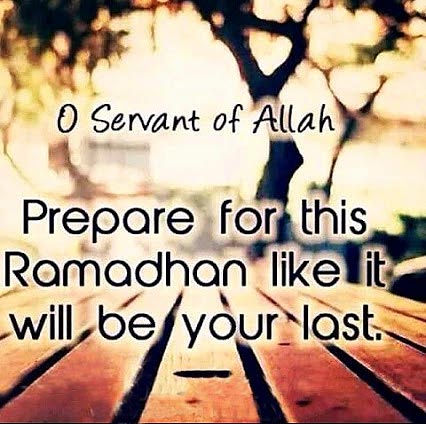 O servant of allah...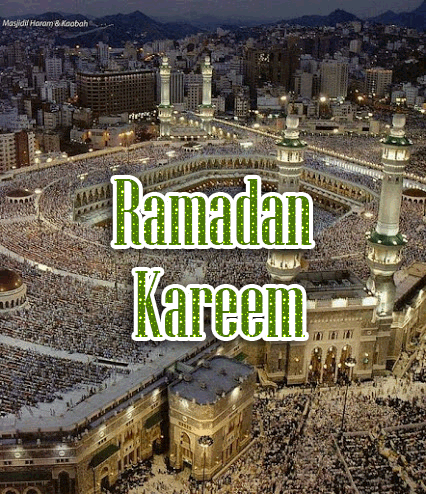 Ramadan card with glittering text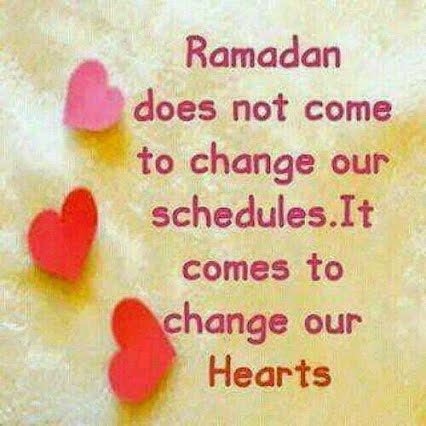 Ramadan comes to change our hearts.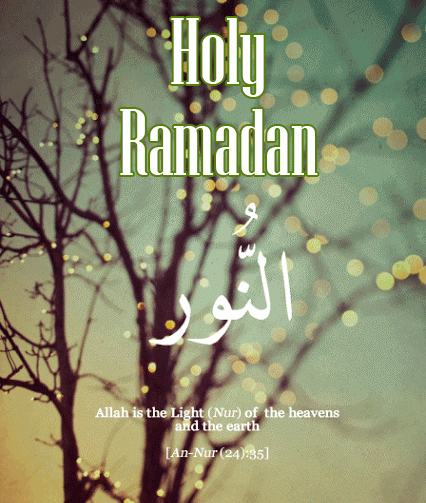 Allah is the Light (Nur) of the heavens...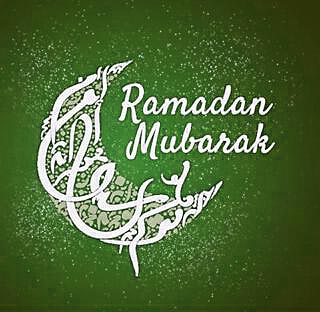 Ramadan Mubarak!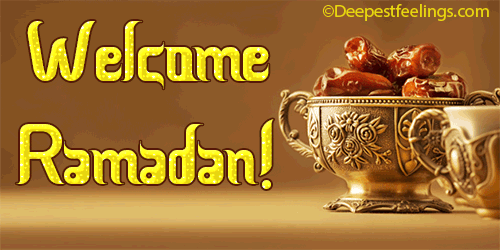 Welcome Ramadan!!!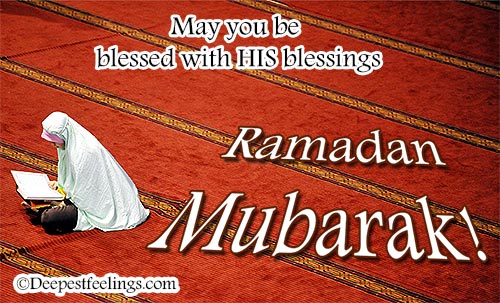 May you be blessed with HIS blessings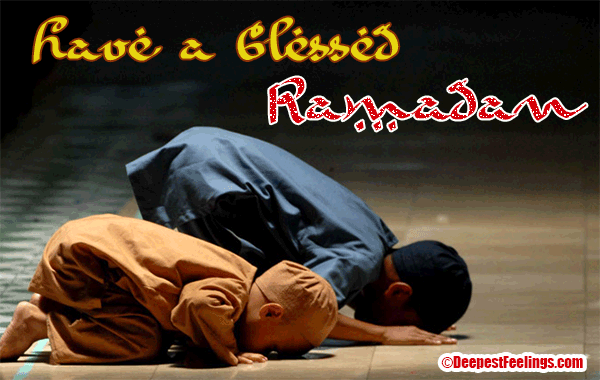 Have a blessed Ramadan!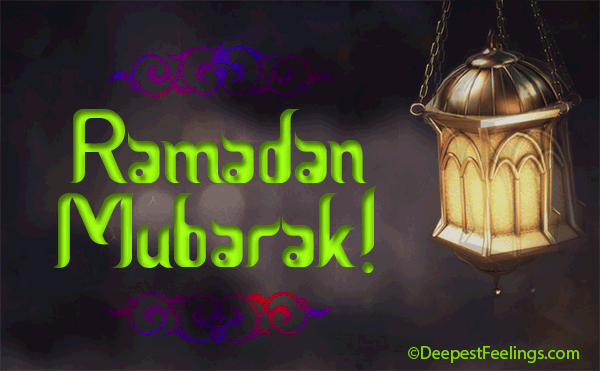 Animated card with Ramadan wishes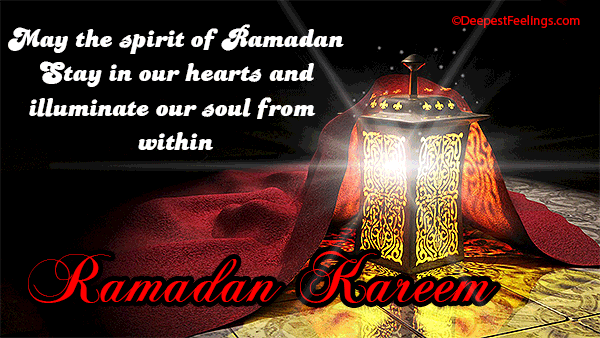 May the spirit of Ramadan stay in our hearts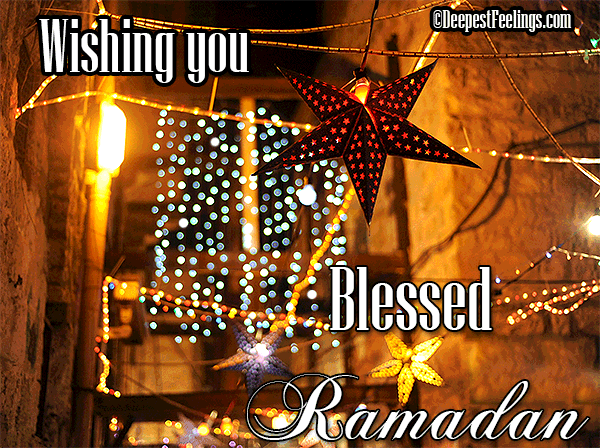 Wishing you a Blessed Ramadan!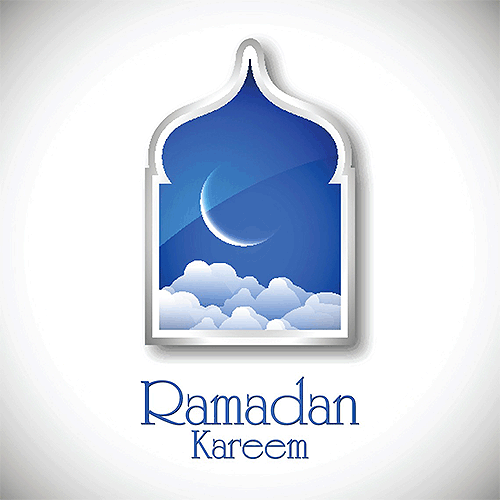 Ramadan Kareem!